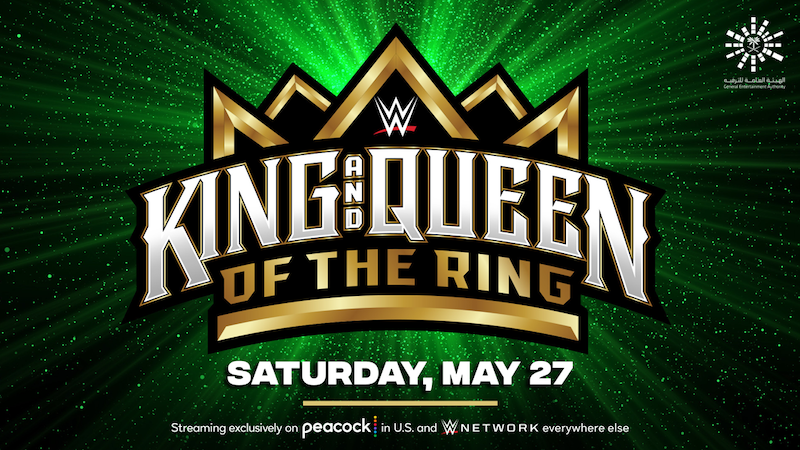 The General Entertainment Authority, in cooperation with WWE, has announced that WWE King and Queen Of The Ring will be held at the Jeddah Superdome, the world's largest pillarless Superdome, on Saturday, May 27, 2023.  
WWE King and Queen Of The Ring is happening in Jeddah, alongside a host of additional exciting events happening in Jeddah throughout the year. 
This marks the first King Of The Ring Premium Live Event to be held since 2015 and the first crowning of a Queen since the inaugural Queen's Crown Tournament which took place at WWE Crown Jewel in Riyadh in 2021. 
More details on WWE King and Queen Of The Ring will be announced in the coming weeks.
About the General Entertainment Authority
The General Entertainment Authority (GEA) was established in line with Saudi Vision 2030 to carry out the tasks of organizing and developing the entertainment sector in the Kingdom, and providing options and entertainment opportunities for all segments of society in all regions of the Kingdom. The GEA aims to enrich life, bring joy and motivate the private sector to play its role in building and developing entertainment activities. The GEA supports the economy of the Kingdom by contributing to the diversification of its sources, raising the GDP, in addition to supporting small and medium enterprises and raising the proportion of foreign direct investment in the entertainment sector.