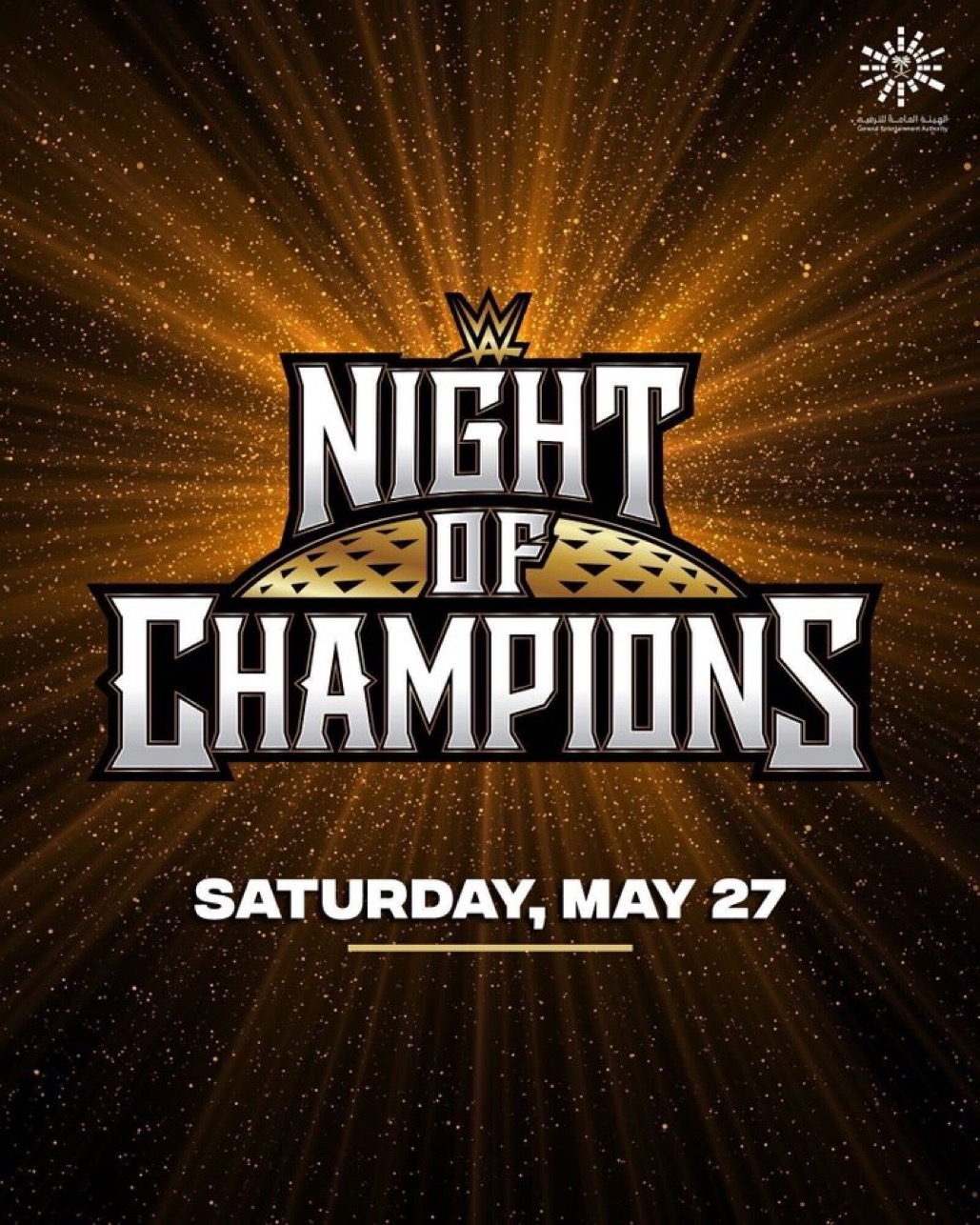 WWE's King and Queen Of The Ring, held at the Jeddah Superdome, the world's largest pillarless Superdome, on Saturday, May 27, 2023 will now be "Night of Champions".
WWE has changed the name of their next Saudi Arabia show.
Originally announced as King and Queen of the Ring, the company announced today that the Saturday, May 27 event in Jeddah, Saudi Arabia will now be called Night of Champions.
WWE last used the Night of Champions branding for a pay-per-view in 2015, a show headlined by Seth Rollins vs. Sting for the WWE World Heavyweight title. That name was dropped in favour of Clash of Champions in 2016, 2017, 2019, and 2020.