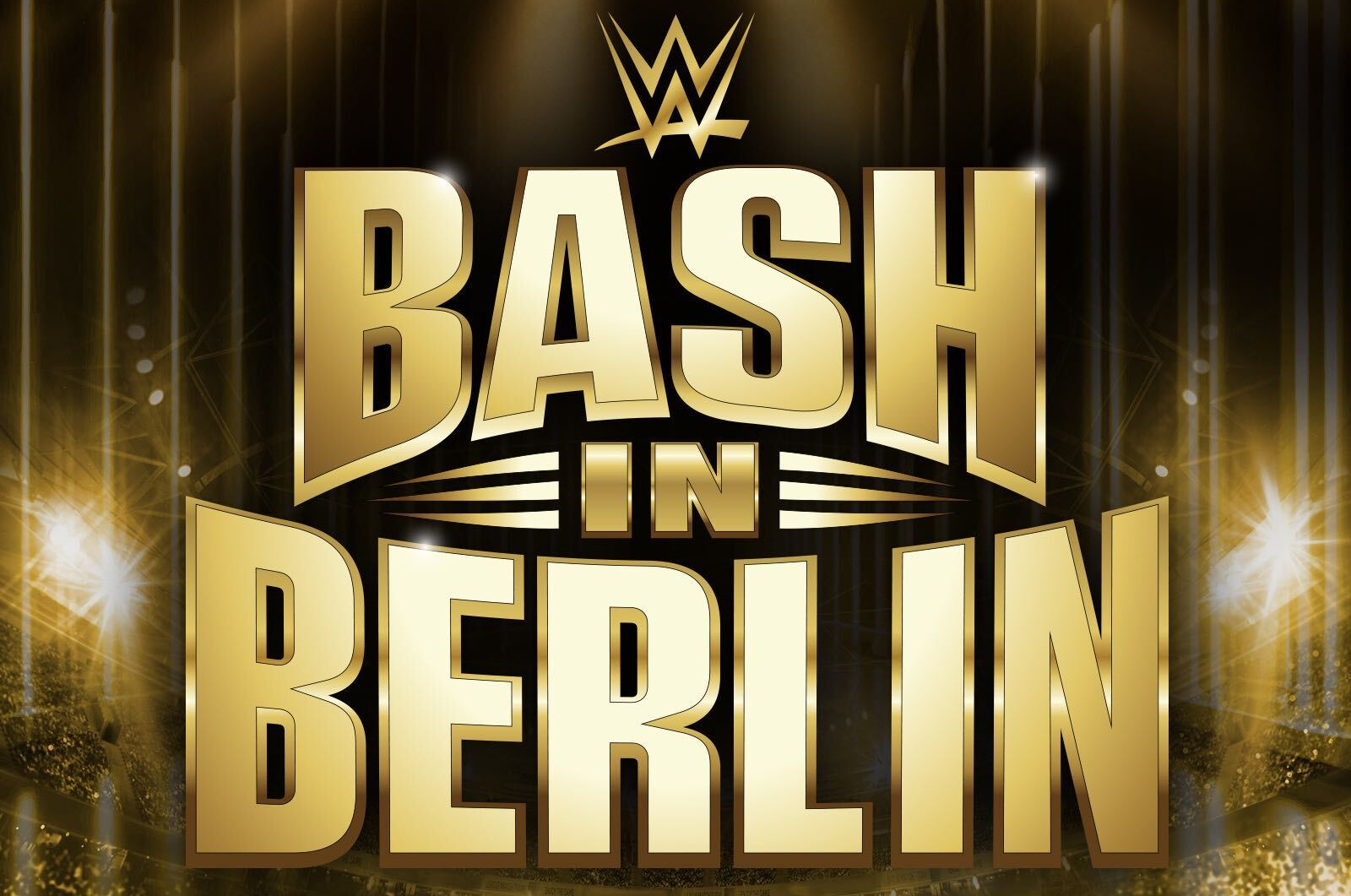 WWE has announced that the first ever major WWE Premium Live Event in Germany called Bash in Berlin.
The event will be held at the Mercedes-Benz Arena in Berlin, Germany, on Saturday, August 31, 2024, continuing WWE's recent commitment to holding more international PLEs.
Of course, the company held its annual Money in the Bank show in London's O2 Arena during summer of 2023.
So far, no card or match announcements have been made, but its exciting for European fans to see another major city play host to the WWE after London and Cardiff in previous years.
While some fans are curious if the the news, and WWE's ongoing partnership with WXW, means NXT Europe may soon be announced, the company has remained silent on that so far.