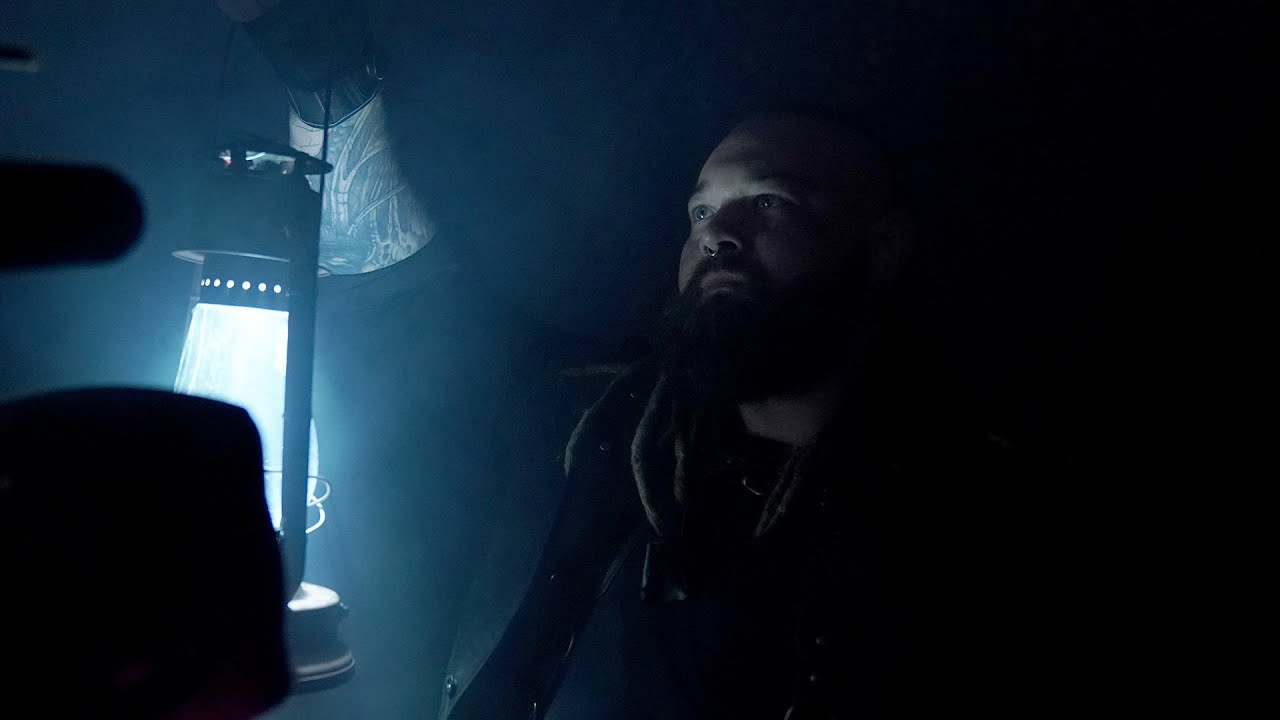 Wrestlesphere's Dom Smith sits down with Code Orange vocalist Jami Morgan to learn about his working relationship with the late WWE Superstar Bray Wyatt.
When Bray Wyatt (Windham Rotunda) returned to WWE at Extreme Rules 2022, he came back with a brand new theme song and new creative direction for his dark and brooding character. That song was 'Shatter' by Code Orange, a song which will now forever be associated with Bray and his heartfelt address to the crowd on that night.
With Bray's tragic passing in August 2023, the song has taken on new meaning for so many fans of the wrestler and the band.
We asked Jami about his and Bray Wyatt's creative process when coming up with the song, he told us:
"He [Bray] allowed me to have input in a way I never expected. The song is still very much our song, ours and his song, and he was such a really amazing creative force and we agreed on a lot of things. We were able to create something that maybe he started over here, and we'd then work, and work, and work, and end up over here and get to something that we both thought was really cool."
"When I sent him the song I sent him something this long [gestures to imply a long list] expressing how I imagined it represented his character and how it represented him."
Jami went on to tell us about the opening moments of Shatter, and how the band wanted the song to convey Bray's presence with gravitas, but also with an ominous sense of foreboding, keeping with the character.
He said, "In the beginning we talked about the idea of setting up something like an inverse stinger, like glass smashing, something that makes you feel like "Oh my God, he's here!" It should feel like Micheal Myers, like something far away, that first note."
"I played that piano at the beginning of the song because it was hard to express to somebody how it should feel. It should feel so soft, like dynamically coming from the back of the room all the way forward until it reveals itself.But at the same time we wanted it to feel like "Whoa, he's here…" there's a million things like that."
"Its very sad, it's not a song I'll be able to listen to for a very long time. He was awesome, man. He was just really awesome."
Check out the interview below:
Check out the review of the latest Code Orange album over on Soundsphere!